Trend Micro Internet Security comes free (one license) with every COMPAS X-STREAM Internet package. Just follow these easy steps to get a license key, download Trend Micro and start protecting your computer today!
Tip: Read or print this page first.
1. To access the log in screen below, click the 'E-mail Settings' link at the top of the page.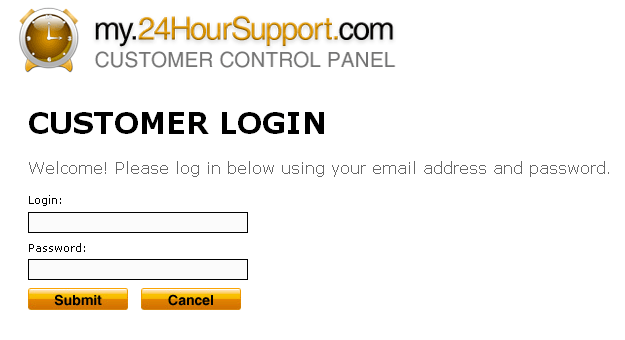 2. Login and the click 'Protect My PC' on the bottom left side of the screen.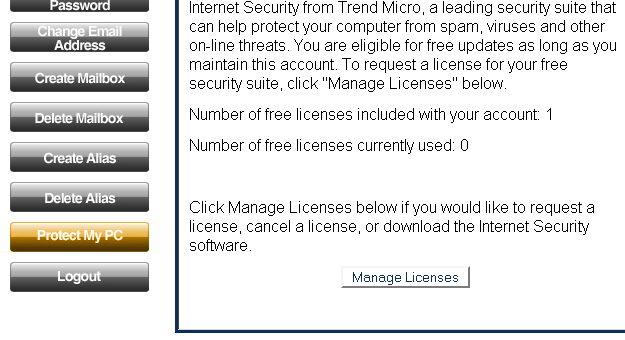 3. Click the 'Request a License' link.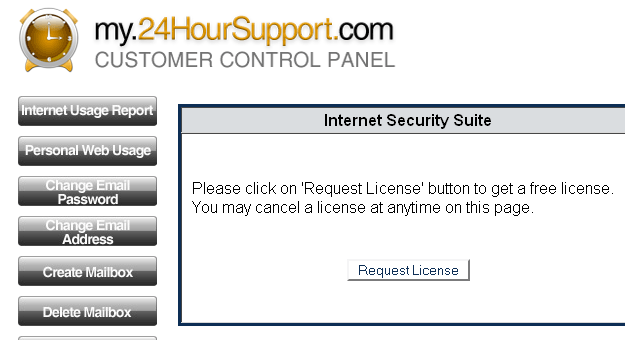 4. Write down the license number, and click the 'Download Internet Security.'